Course Overview
This course will provide comprehensive instruction for diagnosing common and complex cardiac arrhythmias in the electrophysiology laboratory and achieving effective and safe ablation. Case-based illustrative presentations will highlight diagnostic dilemmas and key management strategies. Experts discussing detailed patient cases provide a step-by-step analysis and in-depth review of approaches to catheter ablation for the spectrum of cardiac arrhythmias.
Lodging

Guest rooms have been reserved for attendees and their guests with special course rates at The Fairmont San Francisco Hotel. In order to receive the special rate, reservations must be made before the room block is filled or before the expiration date of Monday, August 22, 2018, whichever comes first. Reservations will be taken following this date based on space and rate availability. Please identify yourself as a participant of the Mayo Ablation Program when making your reservation.
The Fairmont San Francisco Hotel
950 Mason Street
San Francisco, California, 94108
Phone: 1-800-441-1414
$319 single/double
Online Reservations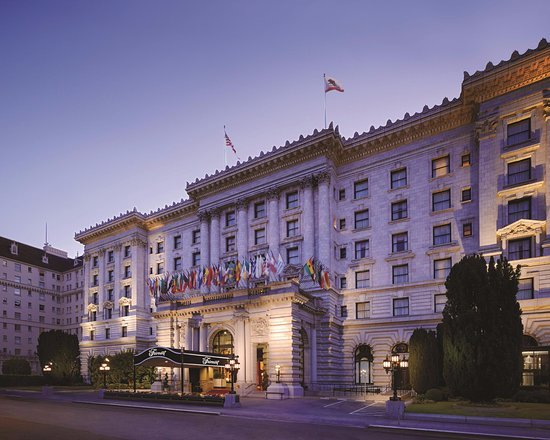 Centrally located, this luxury San Francisco hotel is a short cable car trip from the bustling Downtown, Financial District, Union Square and Fisherman's Wharf. In fact, Fairmont San Francisco hotel is the only spot in San Francisco where each of the City's cable car lines meet. Join us at our iconic hotel and leave your heart in San Francisco!

Lodging arrangements are the sole responsibility of the individual registrant.
Commercial Support
GRANTS AND EXHIBITS
At the time of this printing, a complete listing of commercial support (financial or in-kind) was not available. Appropriate acknowledgement will be given to all supporters at the time of the meeting.
EXHIBIT OPPORTUNITIES
This course offers the opportunity for commercial companies to interact with health care providers and highlight their products and services. If you are interested in exhibit space during this course, please contact Charlene Tri. Exhibits will be available for viewing at all scheduled breaks.