Overview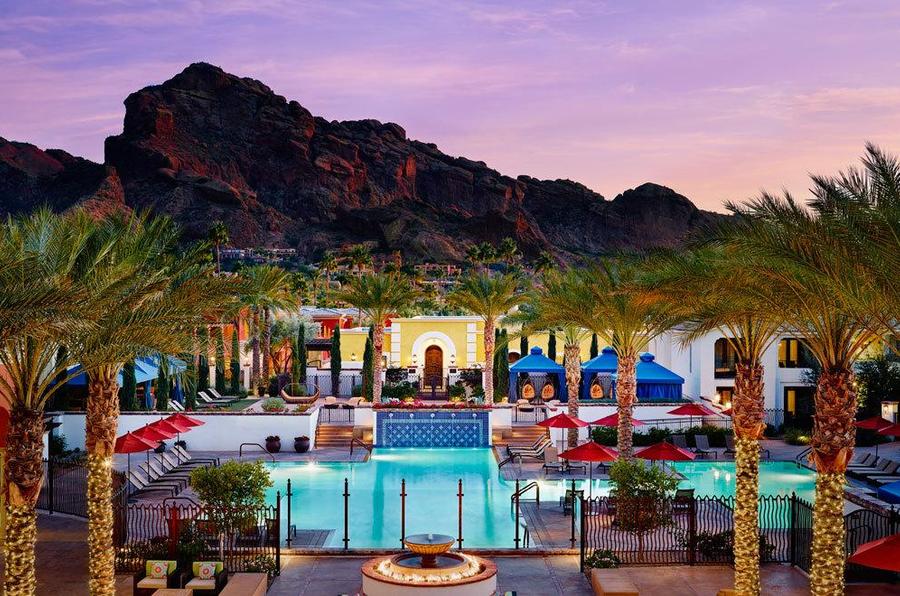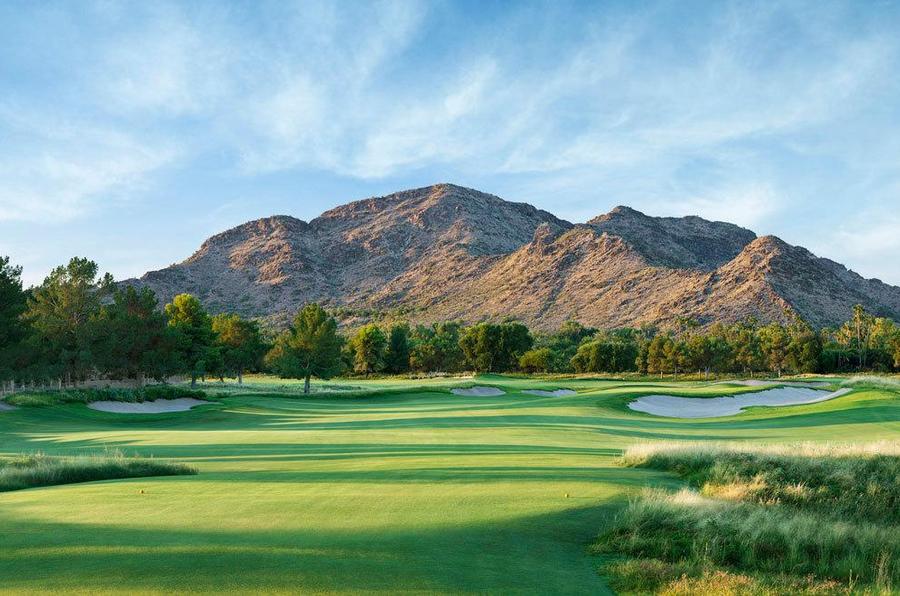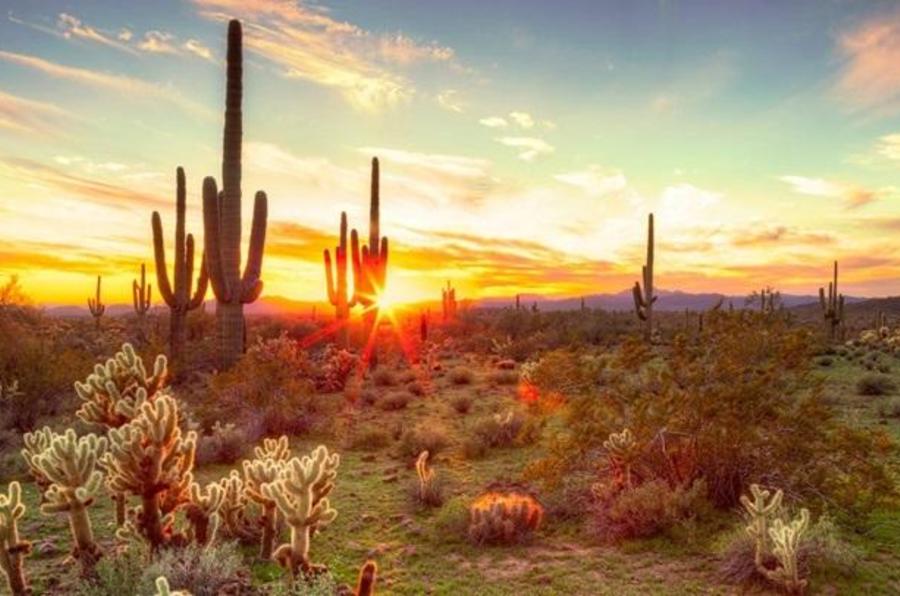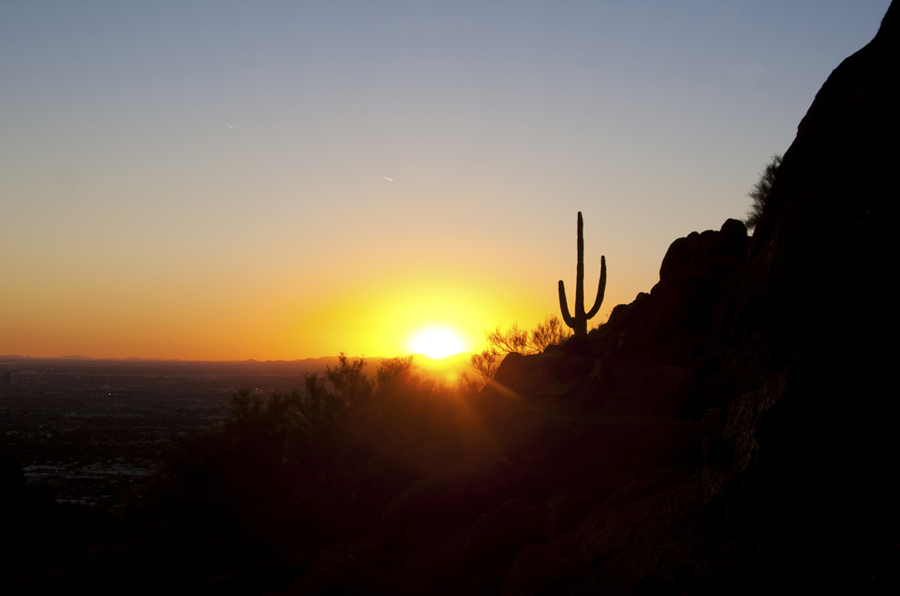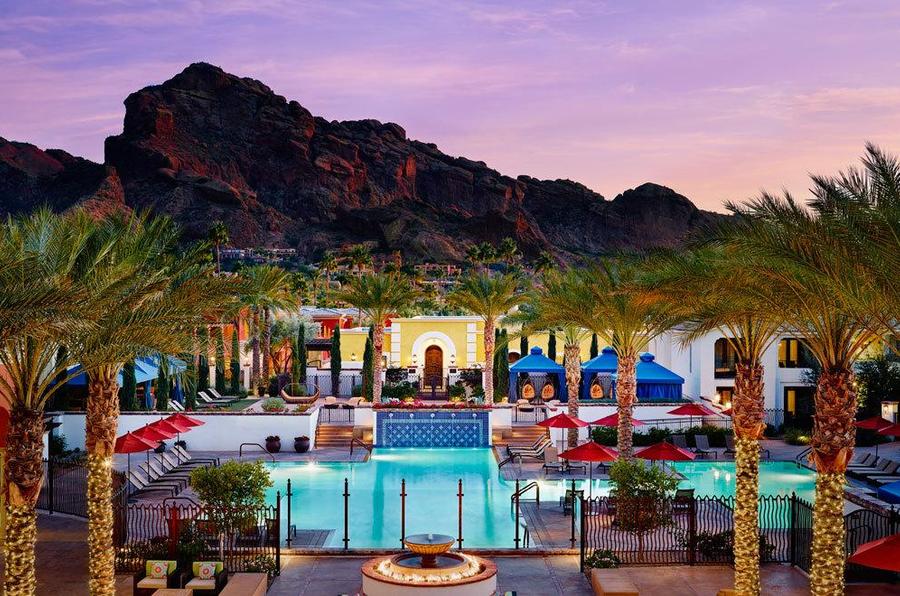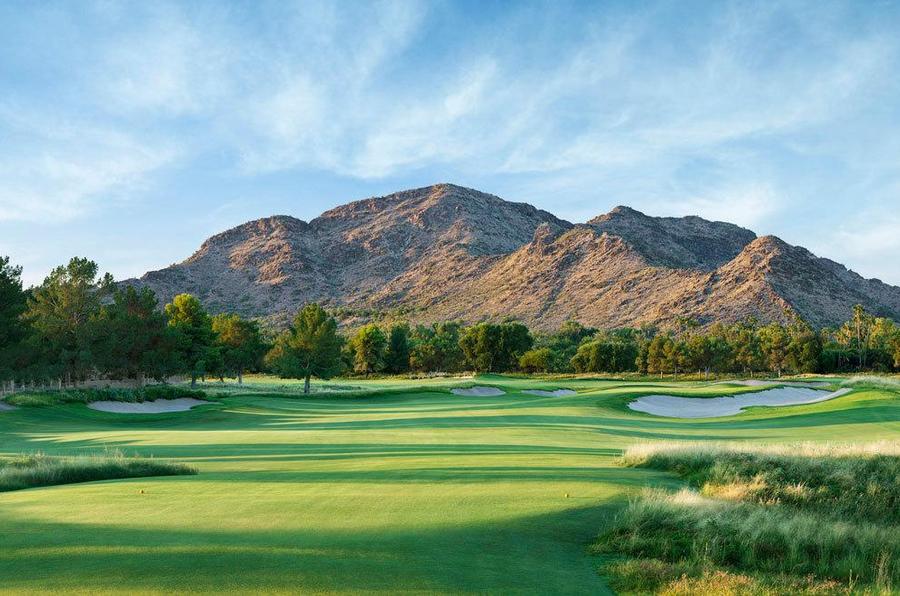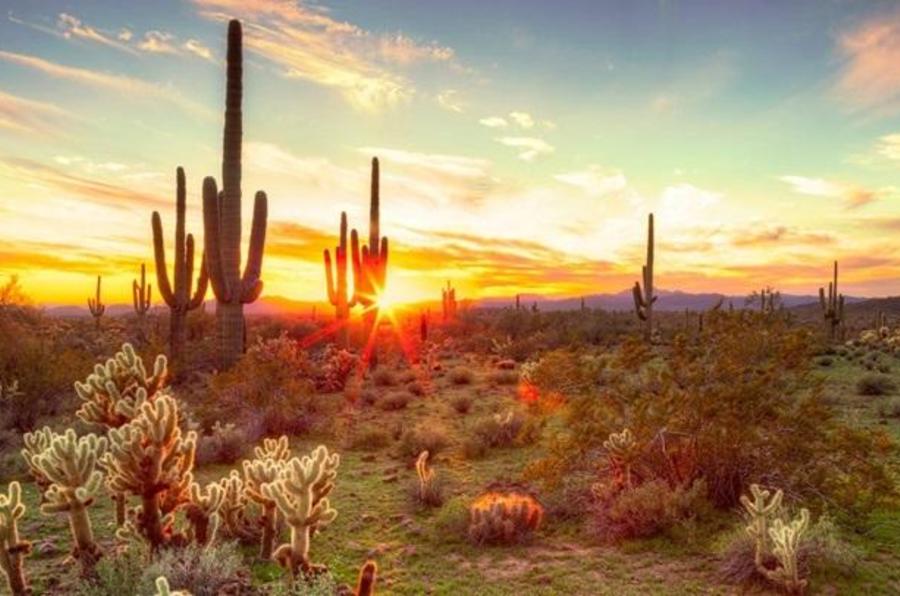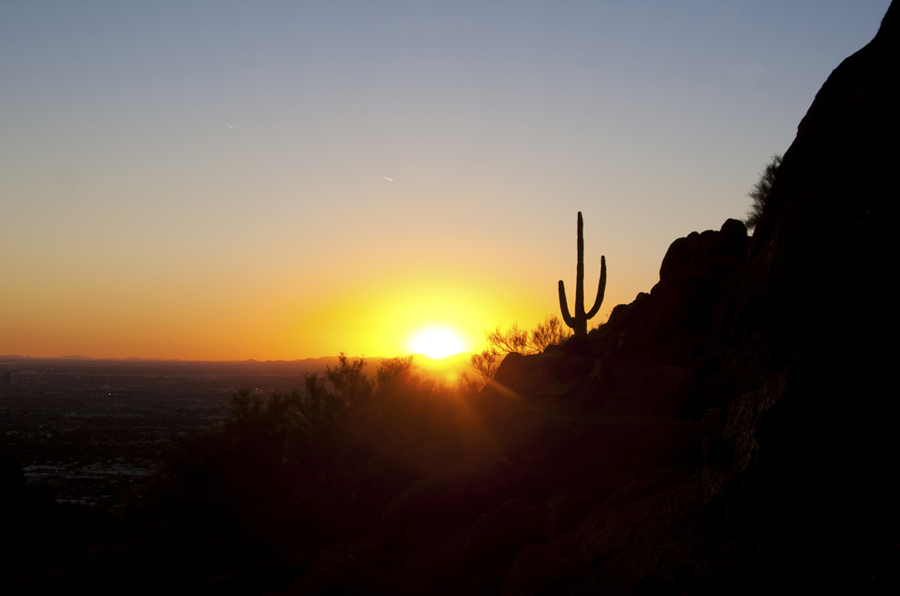 COURSE DESCRIPTION
Echocardiography has become an essential tool for all clinicians involved in managing patients with known or suspected heart diseases. Echocardiography is also widely used for clinical trials in assessing cardiac function and hemodynamics as an enrollment criterion and/or an end-point. Therefore, it is critical that echocardiography techniques and measurements are standardized for best practice and reliable clinical trial result.
The first part of this 4 day meeting will focus on the use of echocardiography and other imaging modalities for valvular heart disease and heart failure. The basic and the state-of-the-art echocardiography practice will be presented in lecturers, workshops, and live demonstrations. The second part will focus on optimal use of 2-D, 3-D, and strain imaging in the operating room, hemodynamic as well as cardiac emergencies, the emergency department, cardiac catheterization laboratory, and other important clinical areas where echocardiography is essential. The meeting will end with workshops for strain and 3-D imaging.
INTENDED AUDIENCE
The course is intended for practicing adult cardiologist, cardiovascular surgeons, cardiovascular trainees, general internists, family medicine specialists, physician assistance, nurse practitioners, cardiac sonographer and nurses who order, perform and interpret echo exams to enhance their knowledge of echocardiographic assessment of cardiac disease. Participants with a basic knowledge of echocardiographic techniques and applications will benefit most from this program.
Lodging
Guest rooms have been reserved for attendees and their guests with special course rates at the Omni Scottsdale Resort & Spa at Montelucia. In order to receive the group rate, reservations must be made before the room block is filled or before the expiration date of October 25, 2017, whichever comes first. Room rates include guest room wifi, resort fee waived, fitness center, and complimentary self-parking. Group rates will be honored three days prior and three days following the course dates, based upon space availability.
Omni Scottsdale Resort & Spa at Montelucia
4949 East Lincoln Drive
Scottsdale, AZ 85253
Group Rate: $219
Group Code: Mayo Clinic Echo Course
Online Reservations
Phone Reservations: 888-627-3010 or 480-627-3200
The resort is ideally situated in the heart of Scottsdale and enjoys 300 days of brilliant sunshine each year. Nestled at the foot of Camelback Mountain and surrounded by the Sonoran Desert, the Omni Scottsdale Resort and Spa at Montelucia brings the essence of Europe to the heart of Scottsdale. If you choose, you can venture to climb picturesque Camelback Mountain or to tee off at one of the many world-class golf courses. Scottsdale has an abundance of shopping, dining, cultural and outdoor activities and Omni Scottsdale Resort & Spa at Montelucia is the perfect spot to enjoy it all. The hotel is only 15 minutes away from Phoenix Sky Harbor Airport (PHX).
Lodging arrangements are the sole responsibility of the individual registrant.
Mayo Clinic CV CME is not responsible for expenses incurred by an individual who is not confirmed and for whom space is not available at the meeting. Costs incurred by the registrant such as airline or hotel fees or penalties are the responsibility of the registrant.
Commercial Support
At the time of posting, a complete listing of commercial supports (financial or in-kind) was not available. Appropriate acknowledgement will be given to all supporters at the time of the meeting.
EXHIBIT OPPORTUNITIES
This course offers the opportunity for commercial companies to interact with health care providers and highlight their products and services. If you are interested in exhibit space during this course, please contact Charlene Tri. Exhibits will be available for viewing at all scheduled breaks.