Overview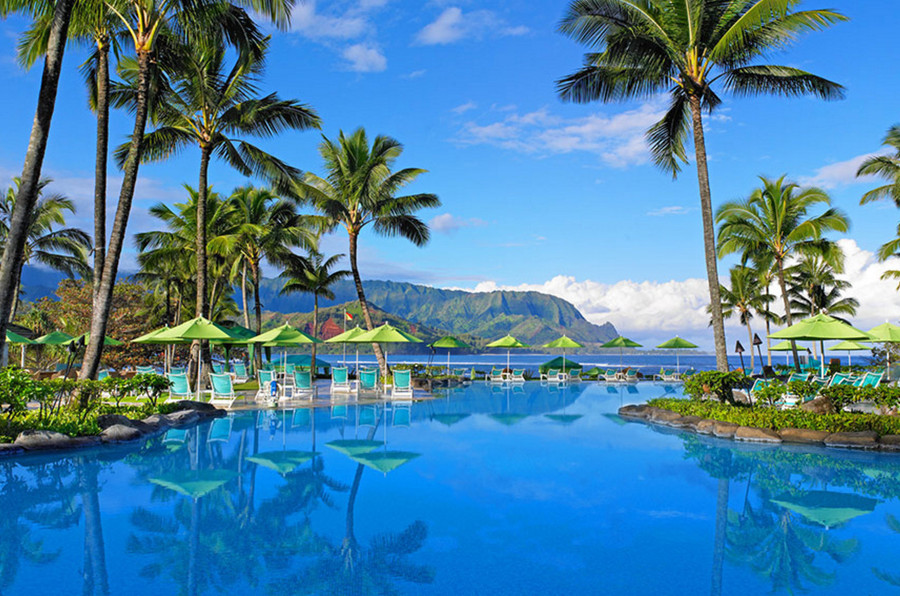 COURSE DESCRIPTION
This course will review the technical issues of echocardiography as well as CT, MRI, PET, and nuclear imaging as they pertain to cardiovascular disorders. An expert faculty will discuss the relevant advances in techniques and the limitations of each modality. Lectures will provide a comprehensive state-of-the-art update of the clinical uses of various imaging modalities in the diagnosis, prognosis, and management of common cardiovascular diseases. A clinical case-based format will be used to highlight practice dilemmas and key management strategies.
Lodging
LODGING ACCOMMODATIONS
Guest rooms have been reserved for attendees and their guests with special course rates at the St. Regis Princeville. In order to receive the group rate, reservations must be made before the room block is filled or before the expiration date of January 4, 2018, whichever comes first. Reservations will be taken after this date based on space and rate availability.
St. Regis Princeville
5520 Ka Haku Rd
Princeville, HI 96722
Group Rates: $298 - $425
Phone Reservations: 808.826.2475
Online Reservations
Group Code: Mayo Clinic Hawaii Heart
Lodging arrangements are the sole responsibility of the individual registrant.
Mayo Clinic Department of Cardiovascular Diseases is not responsible for expenses incurred by an individual who is not confirmed and for whom space is not available at the meeting. Costs incurred by the registrant such as airline or hotel fees or penalties are the responsibility of the registrant.
Exhibits
GRANTS AND EXHIBITS
At the time of this printing, a complete listing of commercial support (financial or in-kind) was not available. Appropriate acknowledgement will be given to all supporters at the time of the meeting.
EXHIBIT OPPORTUNITIES
This course offers the opportunity for commercial companies to interact with health care providers and highlight their products and services. If you are interested in exhibit space during this course, please contact Teresa Atkinson. Exhibits will be available for viewing at all scheduled breaks.