Overview
COURSE DESCRIPTION
This program will provide an in-depth assessment of the current status of cardiovascular disease in women, with a focus on risk assessment, diagnostic testing modalities and treatment options. The course will offer new paradigms in understanding the mechanisms of sex differences in cardiovascular disease, and provide participants with tools to translate new knowledge into sex- and gender- specific patient care. Focus areas include cardiovascular conditions that present uniquely or differently among women. Novel approaches will be presented to optimize prevention, diagnosis treatment and outcomes for conditions such as heart failure, non-obstructive coronary disease, microvascular disease, spontaneous coronary artery dissection, and stress-induced cardiomyopathy.
COURSE HIGHLIGHTS
• Updates on prevention and treatment of cardiovascular conditions in women
• Expert faculty presentations focused on advancing heart health and closing gaps in quality and equity
among women
• Discussions on sex and gender-specific diagnosis and management of heart failure, valve disease,
vascular disease, and arrhythmias
• Awareness of new advances for practicing evidence-based medicine
TARGET AUDIENCE
This course is appropriate for, but not limited to, cardiac and vascular specialists, general internists, family practitioners, exercise and nutrition specialists, women's health care specialists, nurses and nurse practitioners, hospital administrators and policy makers, and anyone interested in learning about women's cardiovascular wellness and disease.
OBJECTIVES
Upon completion of this symposium, participants should
Recognize the prevalence of heart disease in women
Describe differences in epidemiology of cardiovascular disease in women compared to men
Identify cardiovascular risk categories and how to assess cardiovascular risk in women
Identify sex differences in cardiovascular physiology, pathophysiology and related impact on ischemic heart disease presentations in women
Describe diagnostic and treatment options for women with heart failure
Recognize and treatment of acquired heart disease in women
Identify and manage heart disease in pregnancy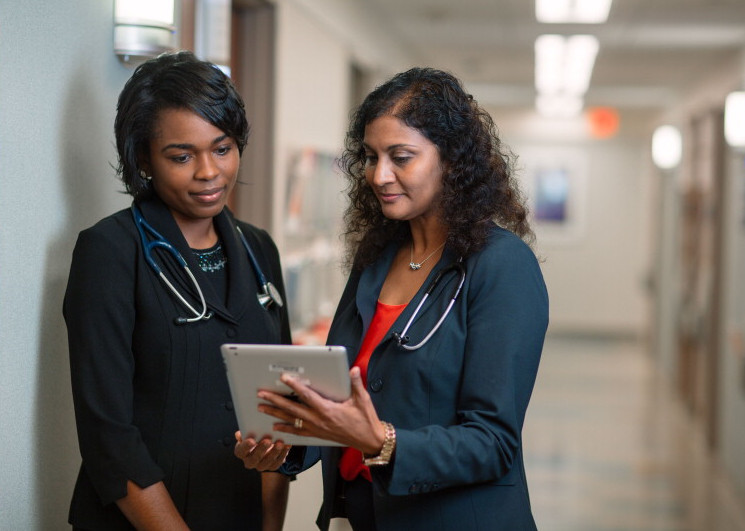 Credit Types Offered
AMA PRA Category 1™

13.25
Price: $625 - $575 | Early registration saves $100 off these rates