Overview
COURSE DESCRIPTION
Echocardiography has become an essential tool for all clinicians involved in managing patients with known or suspected heart diseases. Echocardiography is also widely used for clinical trials in assessing cardiac function and hemodynamics as an enrollment criterion and/or an end-point. Therefore, it is critical that echocardiography techniques and measurements are standardized for best practice and reliable clinical trial result.
The meeting will focus on the use of echocardiography and other imaging modalities for valvular heart disease and heart failure. The basic and the state-of-the-art echocardiography practice will be presented with lectures and breakout sessions. Optimal use of echo 2-D, 3-D, and strain imaging in the operating room, hemodynamic evaluation including cardiac emergencies, in the emergency department, cardiac catheterization laboratory, critical care units and in opertating rooms and other important clinical areas where echocardiography is essential will be discussed.
COURSE OBJECTIVES
Describe how to use image optimization techniques and discuss measurement principles for right and left heart chamber quantitation
Apply use of echo Doppler in a patient with heart failure symptoms
Recognize how to assess disease severity by echo and other imaging modalities in common adult valvular heart disease
Recognize the indications and role of echocardiography in percutaneous aortic and mitral valve intervention in patients with severe valve disease.
Recognize the role of intraoperative transesophageal echocardiography in guiding surgical treatment
Define the role of echocardiography in patients with cancer
Describe the role of echo in the emergency room and critical care units
INTENDED AUDIENCE
The course is designed for physicians and cardiac sonographers who perform and interpret echo exams and wish to enhance their knowledge of the echocardiography assessment of adult cardiac disease. Participants with a basic knowledge of echocardiographic techniques and applications will benefit most from this program.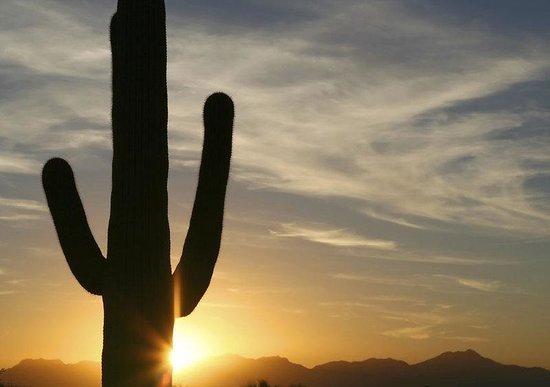 Credit Types Offered
AMA PRA Category 1™

18.25
Price: $595 - $795 | Early registration saves $100 in each category