Course Overview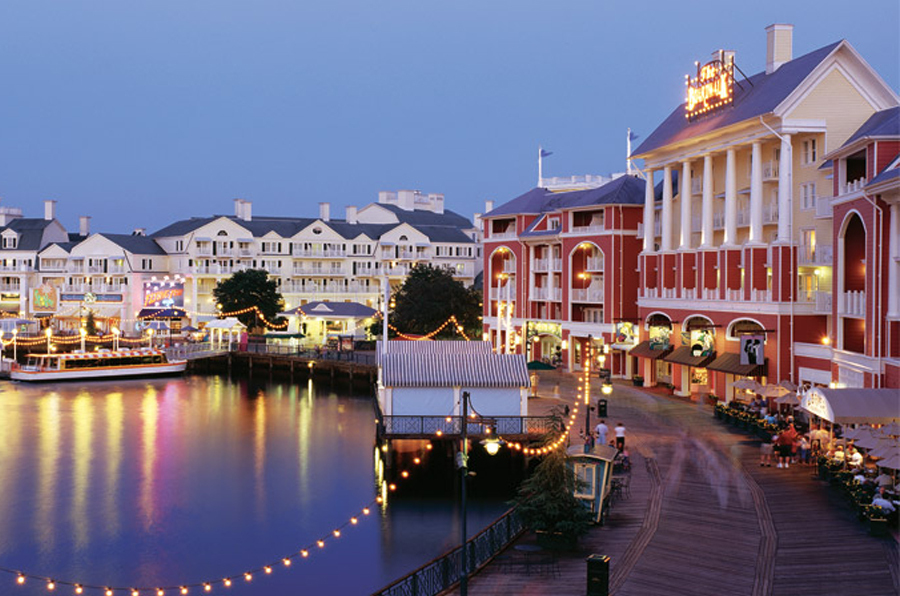 This course delivers a concise yet comprehensive review of the diagnosis and management of heart failure across its multiple stages. Heart failure is a prevalent and costly disease causing debilitating symptoms and excess mortality. While cardiac subspecialists provide essential testing and treatment at various stages of heart failure care, the majority of patient management is handled by primary care providers. A clinical format will highlight the practice dilemmas and key management strategies essential to enhance the attendees' confidence in caring for these challenging patients.
INTENDED AUDIENCE
This course is appropriate for nurse practitioners, physician assistants, registered nurses, cardiologists, and primary care providers interested in an update on heart failure.
Commercial Support
GRANTS AND EXHIBITS
At the time of this printing, a complete listing of commercial support (financial or in-kind) was not available. Appropriate acknowledgement will be given to all supporters at the time of the meeting.
EXHIBIT OPPORTUNITIES
This course offers the opportunity for commercial companies to interact with health care providers and highlight their products and services. If you are interested in exhibit space during this course, please contact Charlene Tri. Exhibits will be available for viewing at all scheduled breaks.