Course Overview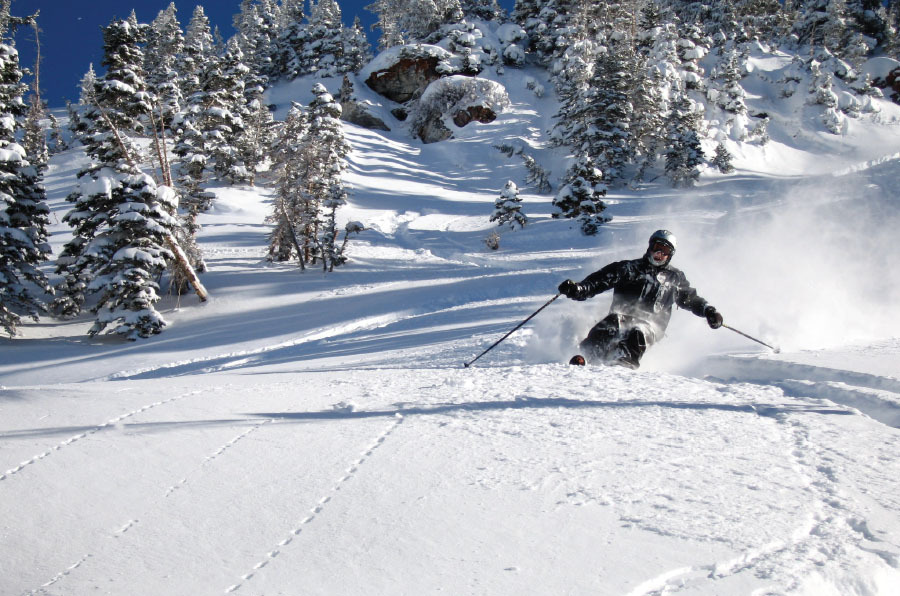 This program offers a comprehensive review on the new diagnostic and therapeutic applications in contemporary cardiology. The program format will provide timely data from the latest clinical trials and updates on state-of-the-art techniques through lectures, case presentations, and interactive discussions. Join your colleagues for the latest updates and practice guidelines in cardiology from coronary heart disease, cardiac rhythm disorders, heart failure, prevention, and hypertension.
Commercial Support
GRANTS AND EXHIBITS
At the time of this printing, a complete listing of commercial support (financial or in-kind) was not available. Appropriate acknowledgement will be given to all supporters at the time of the meeting.
EXHIBIT OPPORTUNITIES
This course offers the opportunity for commercial companies to interact with health care providers and highlight their products and services. If you are interested in exhibit space during this course, please contact Charlene Tri. Exhibits will be available for viewing at all scheduled breaks.