Overview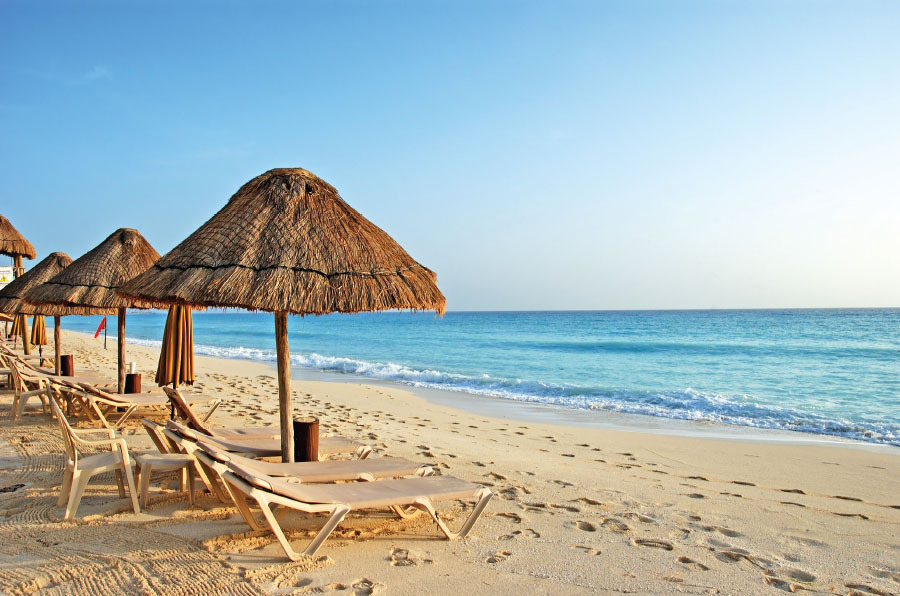 COURSE DESCRIPTION
The purpose of the meeting is to present practical state-of-the-art knowledge in cardiovascular diagnosis and therapy. The scope of the program is comprehensive and will cover prevention, ischemic heart disease, heart failure, valvular heart disease, and heart rhythm disorders. New topics include critical care for the cardiologist, preoperative management of the cardiac patient for non-cardiac surgery, and a MOC session for ABIM Recertification. Expert faculty will present evidence-based and practical clinical approaches to diagnosis and treatment. A case-based format with audience response interaction and ample time for discussion is planned.
COURSE LEARNING OBJECTIVES
Upon conclusion of this program, participants should be able to:
Use clinical and laboratory parameters to assess CV risk
Describe risk reduction strategies including lifestyle modifications and medications
Apply skills in lipid and hypertension management
Describe the latest diagnostic and management strategies in heart failure
Assess optimal patient selection for advanced therapies in severe heart failure
Discuss state-of-the-art practical approach to the management of complex coronary disease
Outline best practices for the management of patients with atrial fibrillation and ventricular arrhythmias
Discuss the newer concepts of management of heart failure, cardiomyopathies, and valvular disease
INTENDED AUDIENCE
This course is intended for Cardiovascular Specialists, Cardiac Surgeons, Cardiovascular Fellows, and Internists with interest in clinical cardiology. In addition, the course will be of value for Nurse Practitioners, Physician Assistants, and Registered Nurses who practice in the field of Cardiology.
Commercial Support
At the time of posting, a complete listing of commercial supports (financial or in-kind) was not available. Appropriate acknowledgement will be given to all supporters at the time of the meeting.
EXHIBIT OPPORTUNITIES
This course offers the opportunity for commercial companies to interact with health care providers and highlight their products and services. If you are interested in exhibit space during this course, please contact Sheila Fick. Exhibits will be available for viewing at all scheduled breaks.