Course Overview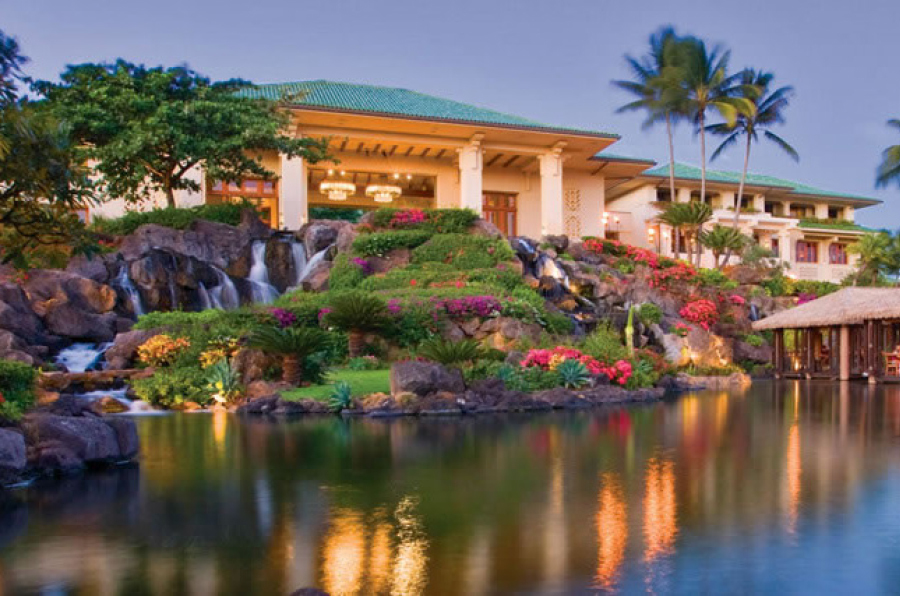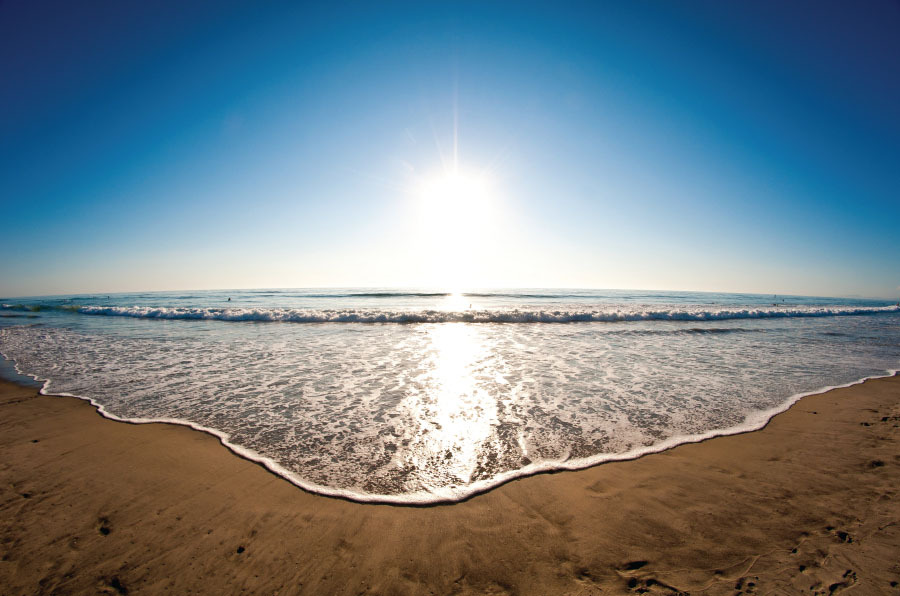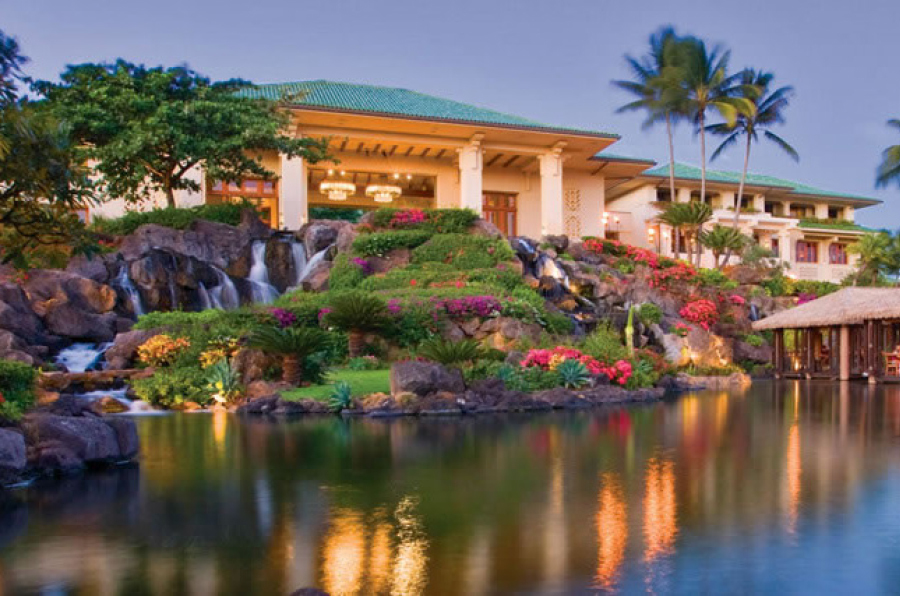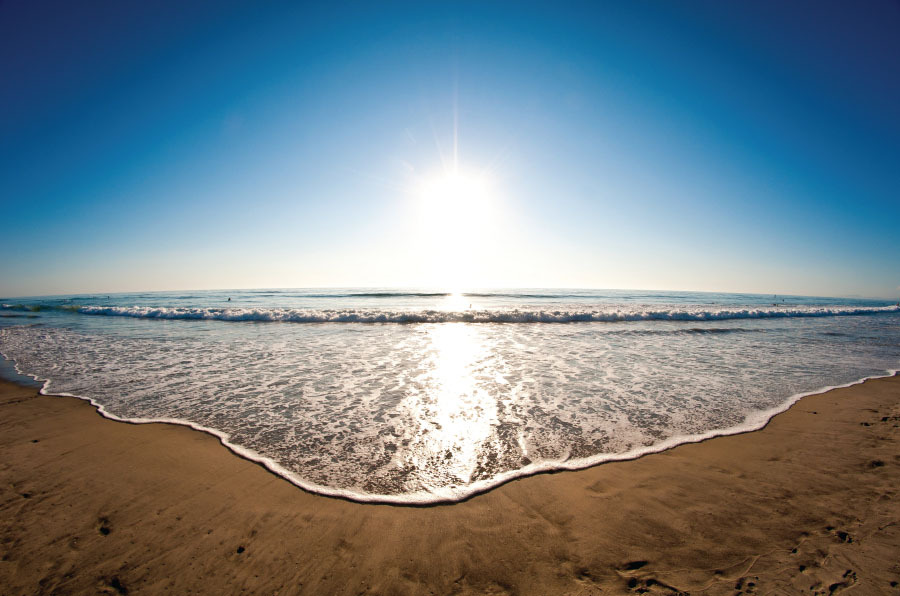 The program highlights key topics in cardiology to keep the practitioner current, with an emphasis on cases, updates, and clinical guidelines. The diagnosis, management, and prevention of common rhythm disorders, atrial fibrillation, and ventricular arrhythmias will be reviewed along with challenging aspects of congestive heart failure, coronary artery disease, valvular heart disease, and myocardial disease. Special sessions will highlight ECG pearls useful in all aspects of cardiology. There will be an emphasis on patient management, case-based presentations, and panel discussion sessions to provide interaction between the faculty and attendees. Mayo Clinic and guest faculty will share "pearls" to aid in the evaluation and assessment of patients with commonly seen cardiovascular diseases.
Exhibits
GRANTS AND EXHIBITS
At the time of this printing, a complete listing of commercial support (financial or in-kind) was not available. Appropriate acknowledgement will be given to all supporters at the time of the meeting.
EXHIBIT OPPORTUNITIES
This course offers the opportunity for commercial companies to interact with health care providers and highlight their products and services. If you are interested in exhibit space during this course, please contact Charlene Tri. Exhibits will be available for viewing at all scheduled breaks.